Fill out the form below to get started working with The Business Source today.
You're not committing to anything by submitting the form – it's strictly a way to make it simpler for you to get in touch with us.
You can also call John directly at 608-445-7462.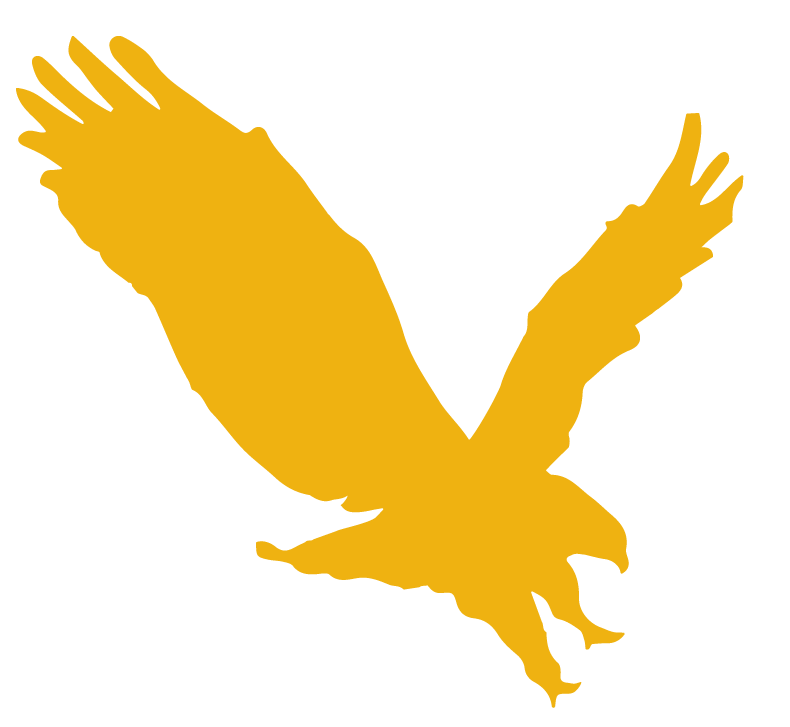 We promise never to sell or otherwise misuse any information you share with us. It will only be used to contact you if you express interest in our services.