Sales Training
When it comes to sales success, employee development is one of the most challenging tasks business owners face. Every time an employee interacts with a customer is a chance to tell the story of your brand, and if your team doesn't understand or can't clearly communicate your company's value and competitive advantages to customers, those interactions are going to waste.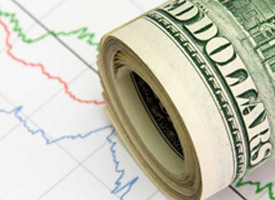 We deliver customized training to improve employee and sales performance and customer satisfaction.
Changes in consumer buying behavior, market conditions and economics make sales development a moving target. On top of all the other things running your business involves, it's difficult to keep up with changing communication requirements and new media strategies. We stay current with the latest sales methodologies, theories and best practices so we can give you the most up-to-date information about how to handle your sales efforts.
Our custom training is specific to you. We look closely at your goals, skills and potential areas of improvement and develop training that amplifies your strengths and helps you avoid obstacles.
From one-on-one coaching appointments to full-day, companywide seminars, we provide sales training that gets results.

Get Started Now